TOOLS FOR MEETING PLANNERS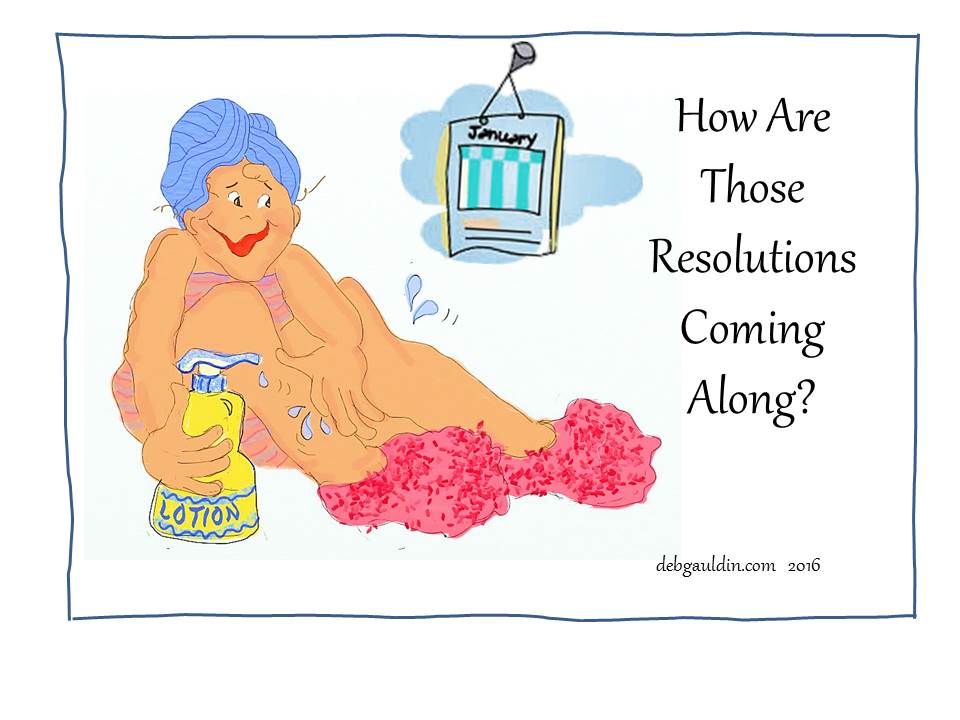 Could meeting planners possibly feel overextended and underappreciated?
I don't know how you do it, but I sure appreciate all that you do. Whether you have been assigned this task and it's your first experience, or you are a seasoned bureau, my commitment is to send you everything you need – sooner than you need it and to exceed everyone's expectations on and off the platform.