Laughter and Replenishment for the Overwhelmed and Underappreciated
Check Out Deb's Virtual Keynotes & Humor Infusions

SINGING NURSE SPEAKER
THERAPEUTIC HUMORIST
Deb has delivered customized humor, music, and cartoons for more than 20 years in over 20 countries. She says talking too much in school finally paid off! Give her a call today.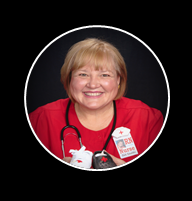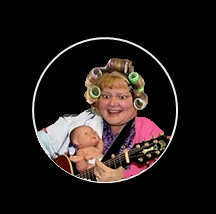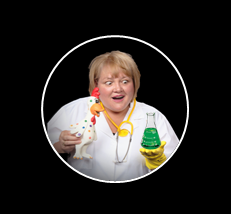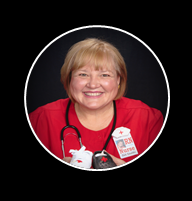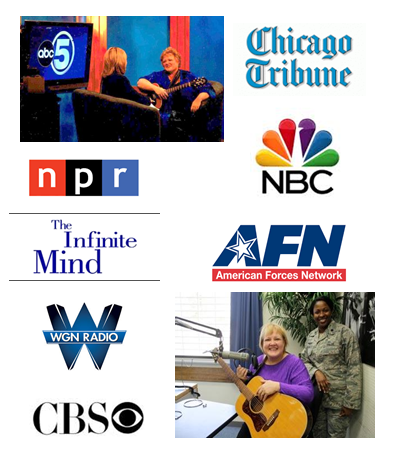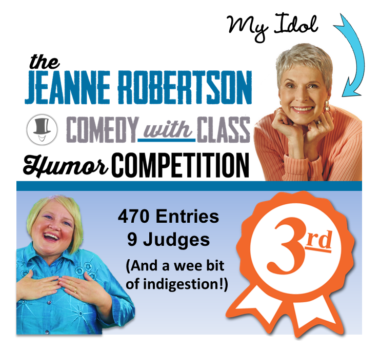 Sign up for Deb's rarely-ever, purposely-short and always funny newsletter, A DOSE OF DEB.



What a way to kick off our day and set the mood. Deb's closing recap captured the essence of our conference perfectly. She nailed it!
Nurses have a bond that transcends borders and differences. Deb 's  unit visits exemplified this. Her music and kindness touched everyone!
JOIN THE FUN!
Share Your Funny (or touching) Story
It just might be transformed into a song lyric or cartoon!
Fluent in the Language of Laughter Around the World