HEALTHCARE TOPICS

Find a Program Just for You. Or We Can Create One! 
Whether you are a full time meeting planner or you are a committee member tasked with finding a speaker, Deb is happy to work with you to create the perfect blend of songs, stories and humor to meet and exceed your specific goals.
Give her a call!    office:  630-682-1095      mobile:  630-508-0278
Keep in mind, the ratio of "information" to "entertainment" is completely adjustable, as are the time frames and even the program titles! 
Handouts and CE documentation are available as needed for all programs.  Participants always leave Deb's programs with a take home memento, a smile on their face, and greater appreciation for you!   Consider gifting participants with a book or CD.   Ask about discount pricing for bulk orders.
Thoroughly enjoyed Deb's program. Laughter was just what we needed. It felt like she was talking directly to me, nurse to nurse.  Bring her back!
Brittany  Freidmar Orlando, FL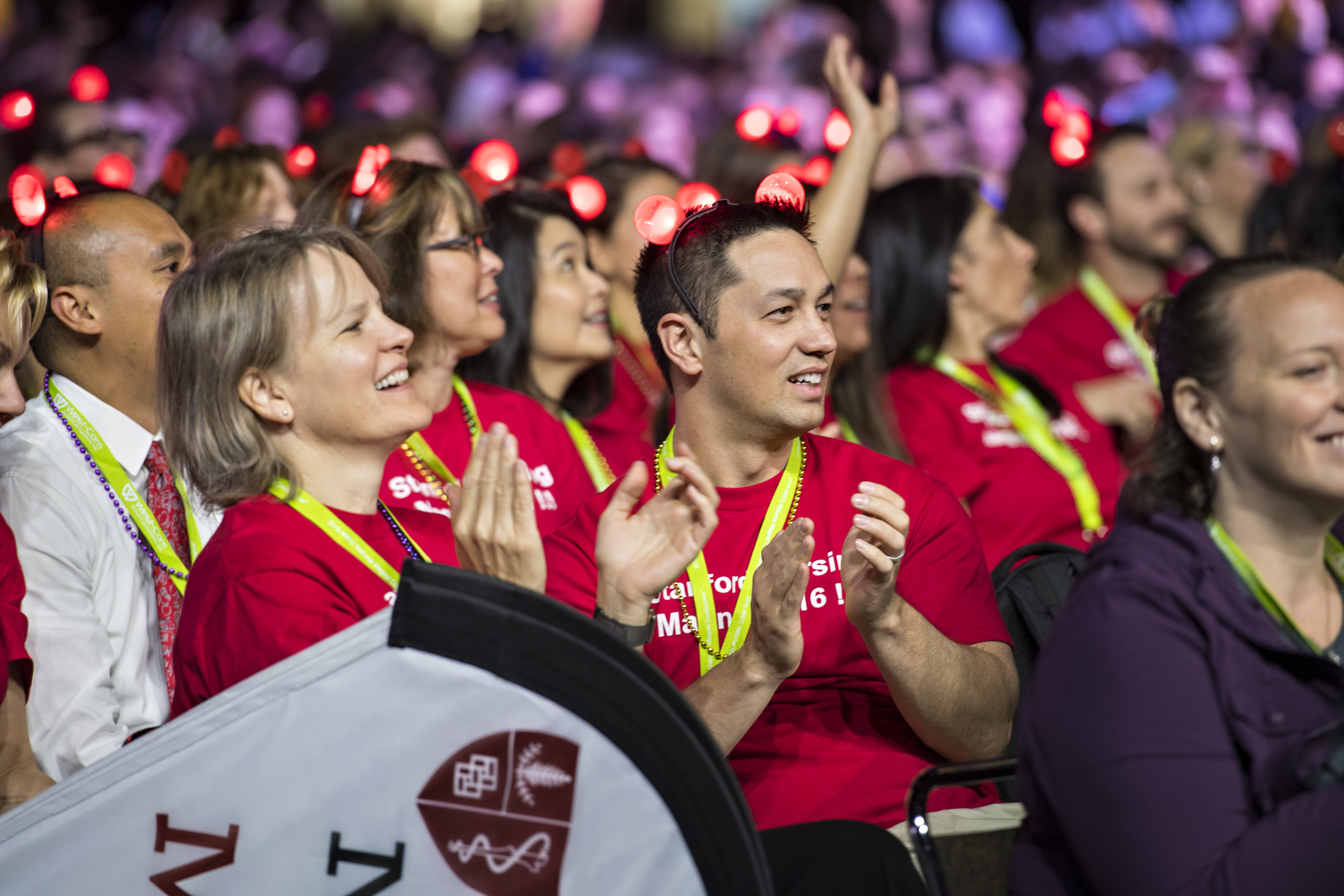 In 24 years worth of conferences, this is the  best nursing session I've ever attended!
Annual Nurse Education Day Southeast Community College Lincoln NE